You can find the five most recent news items on our landing page.
Stiftung Charité has taken funding decisions in its enhanced Visiting Fellows program for the first time. Four new top scientists will join the life sciences in Berlin from abroad, the foundation's Board of Trustees…
Read more
Stiftung Charité has taken the first-ever funding decisions within its newly launched science x media Tandem Program. The funding of around 500.000 Euros will support seven teams of (life) scientists collaborating with…
Read more
Stiftung Charité welcomes Professor Dr. Sandra Ciesek and Professor Dr. Leena Bruckner-Tuderman as new members of its Board of Trustees. The two accomplished life scientists were elected by the existing board members.…
Read more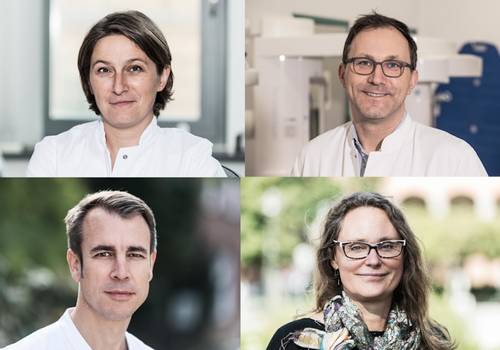 Call just opened: Clinical Fellows 2023
Apply for protected time to further your research or to pursue clinically inspired projects as an experienced senior physician (German "Oberarzt / Oberärztin" position).
Deadline: August 1, 2023, 11:59 pm.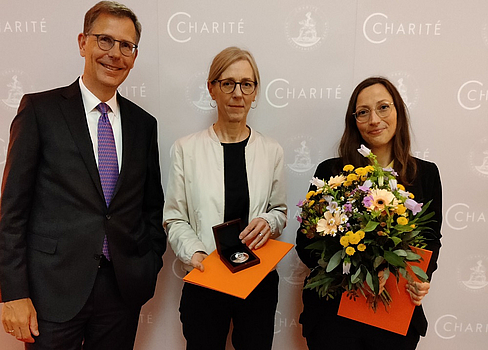 Two innovative ideas coming out of Charité win the Max Rubner Award 2023
This year, Stiftung Charité is honoring a project aiming to systematically strengthen research quality and one putting the patient perspective center stage.
Stiftung Charité runs established accounts on both LinkedIn and Twitter sharing information about its funding programs as well as news from the life sciences and science funding ecosystems, and detail about the work of…
Read more